A will and trust attorney can help you be sure you have the documents in place to properly distribute your assets.
There are many ways to go about taking care of your loved ones after you pass away. For some, all that is needed is a last will and testament so that your assets are distributed in accordance with your wishes. For others, that might include the establishment of a trust so that funds are released in a predetermined fashion. If you are looking for a will and trust attorney who can guide you through the process of getting your estate planning documents in order, reach out to us at Vanderbloemen, Fleischer & White, PLLC. The team at our Hickory, North Carolina law firm is knowledgeable about estate law and can help you decide the best way to achieve your objectives.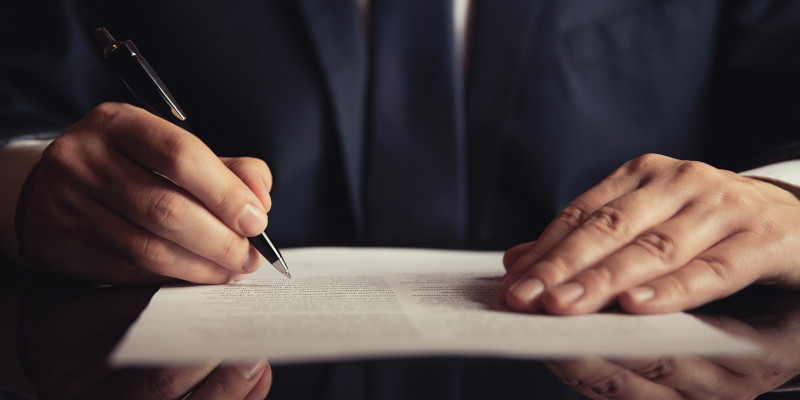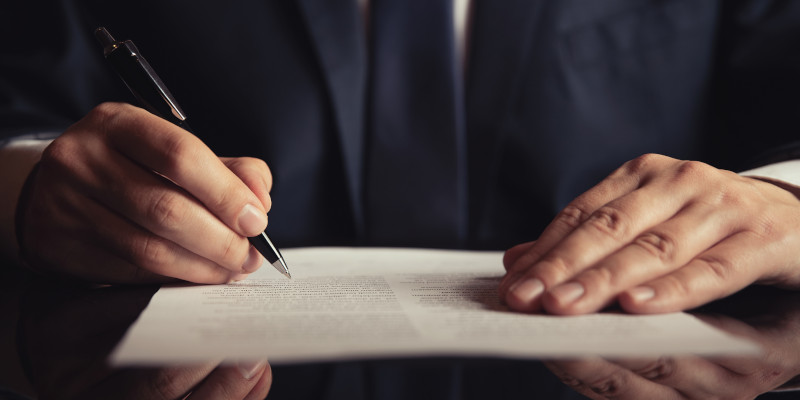 A trust can be established at any time during your life, or it can be noted in your last will and testament to be formed and funded during the estate settlement process. A trust is useful for putting aside investments and other funds for minors or those that you might fear would not be financially responsible if they were given a large inheritance at once. You can set up how the trust is to pay out, when it is to pay out, and at what point, if any, it is to be dissolved and all funds distributed. A living trust is a type of trust used to avoid probate. We are happy to walk you through the options for revocable and irrevocable trusts.
A will and trust attorney can also assist you with drafting your first last will and testament or making changes to an existing one. We can review what documents you already have and discuss whether they accomplish what you have in mind. We recommend a review after any life transition, including marriage, divorce, births, and the loss of anyone you have named as a beneficiary. If you have any questions and would like to meet with a will and trust attorney, don't hesitate to reach out to us.
FAQs About Will and Trust Attorneys
Planning for the future by putting together an estate plan is an important aspect of protecting your wishes and your assets. At Vanderbloemen, Fleischer & White, PLLC, we can help you develop your estate plan, and we have answered a few questions about working with a will and trust attorney below.
What does a will and trust attorney do?
The main thing a will and trust attorney does is provide guidance while putting your estate planning documents together. They can help you create just a simple will or develop one or several trusts to leave assets to your loved ones.
Do I really need a will?
If you have children or own property of any type, you need a will. This document ensures that the state does not distribute your assets after you die, and you get the final say in this process.
How often should I update my estate plan?
As a general rule, we recommend reviewing your estate planning documents ever year or so. You should also look them over following a major life change, such as marriage, divorce, or the birth of a new child.
Why should I choose your law firm?
We are thorough, diligent, compassionate, and committed to protecting your interests. We will only provide recommendations and advice that we know will complement your personal situation and estate planning goals.
How do I set up an appointment?
To start working on your estate plan, you can call one of our offices directly or fill out the form on our website with your information.
---
At Vanderbloemen, Fleischer & White, PLLC, our will and trust attorneys proudly serve those in Catawba, Claremont, Connelly Springs, Conover, Denver, Granite Falls, Hickory, Hiddenite, Hildebran, Hudson, Lenoir, Maiden, Morganton, Newton, Rhodhiss, Sherrills Ford, Taylorsville, Valdese, and Vale, North Carolina.
Similar Services We Offer: