A medical power of attorney is more dynamic than a living will.
It is a common misconception that a living will is the only medical directive document you need. At Vanderbloemen, Fleischer & White, PLLC, we recommend that our clients in the Hickory, North Carolina area also consider drafting a medical power of attorney. This document gives legal authority to someone you trust to speak on your behalf about medical decisions should you be unable to voice key decisions to your medical providers yourself.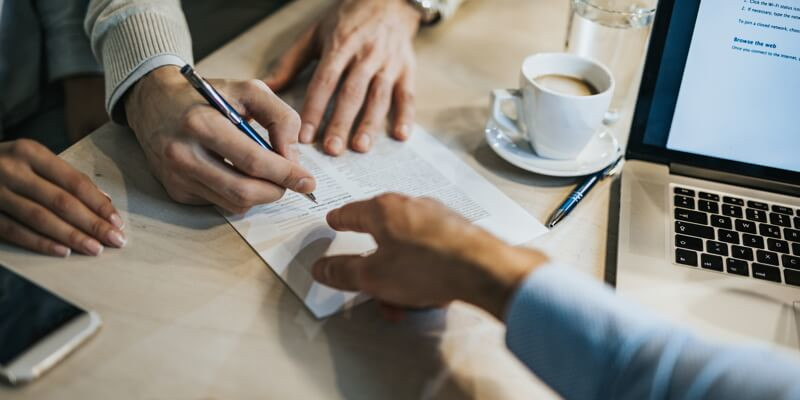 It might seem implausible that you could become medically incapacitated, but it does happen, and if you want to avoid leaving the decisions up to chance, it is best to have a medical power of attorney already in place. This will cover situations such as a brain injury, coma, dementia, and other types of serious medical situations.
The difference between a medical power of attorney and a living will is that it would be cumbersome to put all your end-of-life decisions into a living will to the effect that any situation is covered. With a medical power of attorney, you can go over, at length, what your wishes are with the person you are naming so they have a better idea of your wishes and can honor them. Instead of just a piece of paper standing up for you, you have a real person who can react to any situation. Another benefit is that a person can stay up on the latest medical advancements, whereas a living will would need to be revised over and over again to keep up. There are clearly good reasons to have a living will, but by taking it a step further and having a medical power of attorney, you have the most dynamic course of action in place.
If you would like to know more about a medical power of attorney, don't hesitate to reach out to us. We will be happy to help you draft this important document that everyone should have in place.
---
At Vanderbloemen, Fleischer & White, PLLC, we can create medical power of attorney documents for those in Catawba, Claremont, Connelly Springs, Conover, Denver, Granite Falls, Hickory, Hiddenite, Hildebran, Hudson, Lenoir, Maiden, Morganton, Newton, Rhodhiss, Sherrills Ford, Taylorsville, Valdese, and Vale, North Carolina.