Putting our clients at ease is a core focus of our law firm.
Our two firms (Fleischer Law Office, PPLc and Vanderbloemen & White, PPLc) merged in October 2022. In working together on past files, we found out we have like minds, and our staff always worked well together. In combining our two practices, our clients will benefit from excellent representation within our areas of expertise at either our Hickory or Lenoir locations. Our attorneys and support staff enjoy solving complex legal problems, and coming up with creative solutions that satisfy the demands of all parties involved.
Handling cases skillfully and efficiently is what our legal team at Vanderbloemen, Fleischer & White, PLLC is known for throughout the Hickory, and Lenoir North Carolina areas. Choose us for all your needs regarding real estate law, family law, and estate planning, and in return, we will deliver a level of dedication and compassion you wouldn't normally expect from your typical attorney.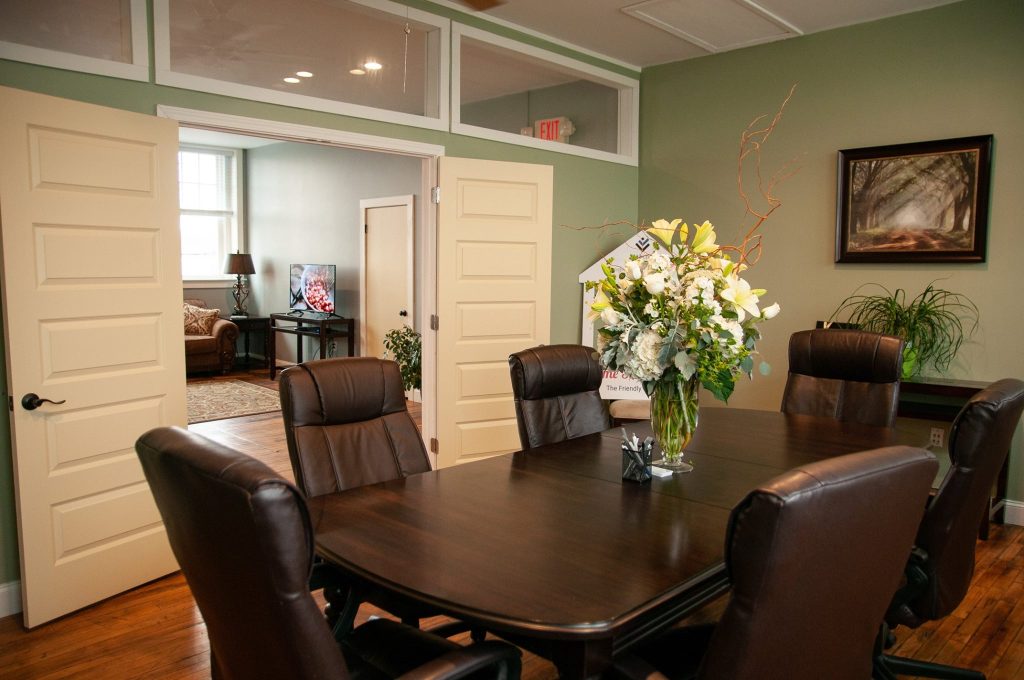 Time and time again, our clients tell us what they like best about our practice is our communication and flexibility. We only want the best possible result for your case, and we will work hard to solidify the outcome that works best for you and your family.
With a sincere concern for your future and the approachable way we run our law firm, we hope you consider working with us at Vanderbloemen, Fleischer & White, PLLC. To set up an initial consultation with one of our attorneys, contact us today.