A trust attorney can help you set up a trust that provides several important benefits.
There are several reasons why you might want to set up a trust during your life or to have one established upon your death. Working with a trust attorney is the best way to learn about how trusts work and to examine whether a trust would be the solution that you are looking for. At Vanderbloemen, Fleischer & White, PLLC, we take the time to understand your objectives and then discuss the right type of trust you need, as well as prepare the documents needed for the formation of the trust.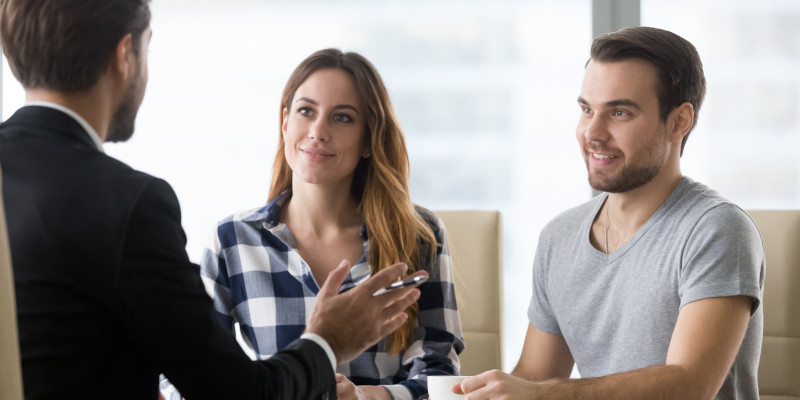 As trust attorneys serving Hickory, North Carolina, we recommend setting up a trust for any of the following reasons:
Asset management- A trust can be used to manage assets for minors or others whom you would prefer to give allocated benefits rather than a full dispersal.
Asset protection- An effective way to keep assets from being lost in a claim situation is to not own them personally. A trust also protects the assets from being contested will legal battles.
Probate and privacy- During the probate process, certain information becomes public. If you want to avoid certain assets being part of probate and also protect privacy, a trust attorney can set up a trust agreement that is completely private and confidential. In fact, a will can be completely replaced with a trust.
Charitable giving- A trust can be the ideal avenue for setting up gifts to charities.
If you would like to know more about trusts and other estate planning options and would like to speak with a trust attorney, reach out to us to schedule a consultation.
Common Questions About Creating a Trust
Planning your estate is an essential part of protecting your interests, leaving a legacy, and ensuring you protect your wishes for asset distribution after your death. One tool you can use is a trust, and at Vanderbloemen, Fleischer & White, PLLC, we have answered some questions about trusts below.
What is a trust?
A trust is an arrangement where a third party (trustee) holds assets on behalf of a beneficiary. You can arrange trusts in many ways and specify exactly when to pass along the assets held in the trust to the beneficiary.
What can a trust accomplish?
There are many ways to use a trust. For example, you can use a trust for asset management, asset protection, to protect assets from probate, or for charitable giving.
Do I need a trust?
Not everyone needs a trust, but trusts can be a very helpful tool for asset management. We often recommend creating a trust if you have a high net worth and substantial assets to distribute as part of your estate.
Why should I work with your law firm?
Our lawyers will fully explain all your options in relation to creating a trust. Not only are we transparent and informative, but we are happy to answer all your questions to make creating a trust a simple, straightforward process.
How do I set up a consultation?
The first step in creating a trust is to sit down and talk to us. Set up your initial consultation by reaching out to our law firm today.
---
At Vanderbloemen, Fleischer & White, PLLC, our trust attorneys proudly serve those in Catawba, Claremont, Connelly Springs, Conover, Denver, Granite Falls, Hickory, Hiddenite, Hildebran, Hudson, Lenoir, Maiden, Morganton, Newton, Rhodhiss, Sherrills Ford, Taylorsville, Valdese, and Vale, North Carolina.