Choose us as your closing lawyer for a hassle-free experience.
In Hickory, North Carolina, real estate closing lawyers perform closings on properties purchased. The role of your real estate closing lawyer is to make sure you receive the property free from any encumbrances and to ensure all the terms of the sales contract are satisfied.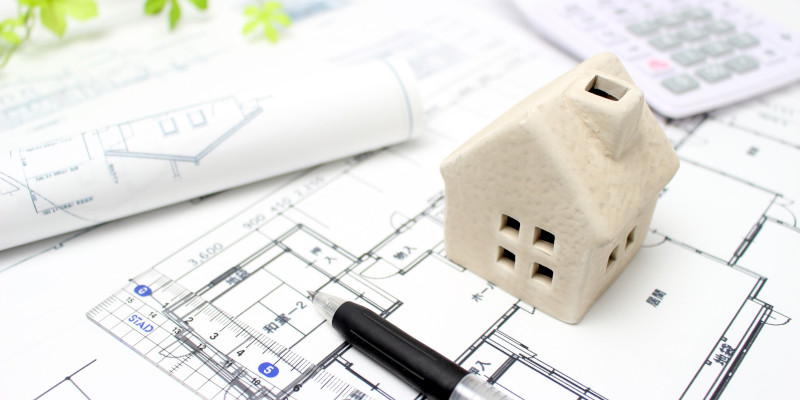 As soon as you go under contract on a new home, you should contact us at Vanderbloemen, Fleischer & White, PLLC to initiate the closing process. We ask that your real estate agent provide us with a copy of the sales contract, so we can review it and gain an understanding of the nature of the sale. We will then perform a title search to make sure you receive the property free and clear. We can also order a property survey for you and review it for encroachments that need to be eliminated before closing.
We will then prepare the closing statement that details how all funding will be disbursed and notify you of how much money you should bring to closing. Then, we will review all the loan documents and any other documents needed to finalize the closing.
Although you may not even meet with us before the day of closing, as your real estate closing lawyer, we assure you that plenty of work is going on behind the scenes leading up to the day of closing. Of course, if you ever have any questions before closing, you are always welcome to give us a call.
If you need a real estate closing lawyer to oversee an upcoming home sale or purchase, contact us at Vanderbloemen, Fleischer & White, PLLC. We look forward to working with you!
FAQs About Working with a Real Estate Closing Lawyer
If you are planning to buy or sell a home or other property, our team at Vanderbloemen, Fleischer & White, PLLC recommends that you consult a real estate closing lawyer. To learn more about what a real estate lawyer can do for you, keep reading to learn the answers to some of the most frequently asked questions on the subject.
What is a real estate closing?
In real estate, the term "closing" refers to the process of finalizing a transaction, which involves signing all the paperwork and contracts to legally transfer the ownership of a property from the seller to the buyer.
What does a real estate closing lawyer do?
Closing a real estate purchase is a complex undertaking, and your real estate closing lawyer will take care of the many steps involved to ensure the deal can proceed smoothly. Here's a brief overview of what your lawyer will do for you:
Prepare Documents – If you are selling your property, your lawyer will draw up the initial contract for the sale, and if you are buying, your lawyer will negotiate the terms and add stipulations to ensure you are getting a fair deal.
Perform a Title Search – Your lawyer will also run a title search on the property, which means they will look through property records to ensure the seller actually owns the property and has the right to sell it, and that it is free of liens, easements, or other issues that could interfere with the sale.
Do Research – A closing lawyer will also research things like homeowners insurance, HOA policies, and home warranties on your behalf.
Review Documents – Your lawyer will review all the closing documents to ensure everything is correct before you sign.
---
At Vanderbloemen, Fleischer & White, PLLC, our real estate closing lawyers proudly serve those in Catawba, Claremont, Connelly Springs, Conover, Denver, Granite Falls, Hickory, Hiddenite, Hildebran, Hudson, Lenoir, Maiden, Morganton, Newton, Rhodhiss, Sherrills Ford, Taylorsville, Valdese, and Vale, North Carolina.