If you need a real estate closing lawyer, just give our team a call to get the assistance you require.
Here at Vanderbloemen, Fleischer & White, PLLC, we understand that while buying a house or other property is exciting, the process is complex and often both tedious and intimidating. In order to transfer ownership of a property from one party to another, both the buyer and seller will need to fill out a large number of legal forms in a process known as real estate closing.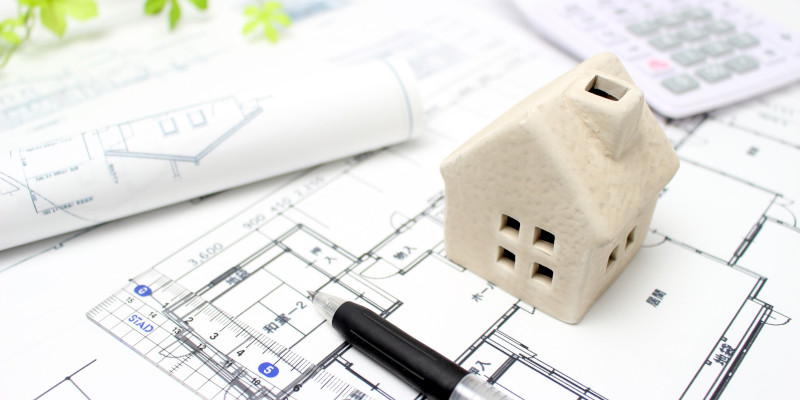 Because of the complexity involved, and because the potential consequences of making a mistake when filing these forms are so severe, we recommend that you hire a real estate closing lawyer to help you through the process. Our team has extensive experience in real estate law, and you can count on us to make sure the process goes as smoothly and quickly as possible.
In addition to preparing the necessary forms to transfer a property from the seller to the buyer, a real estate closing lawyer also performs several other essential tasks during the closing process. For instance, your lawyer will arrange for a property inspection to make sure you know the true state of the structure before you commit to the purchase or sale, as well as run a title search to ensure the seller has the legal right to sell the property in the first place.
In addition, your real estate closing lawyer can help negotiate on your behalf to help you get a better deal from the transaction. If you are planning to buy or sell a property in the Newton, North Carolina area, we encourage you to give our team a call to find out more about how we can help you with the process.
---
At Vanderbloemen, Fleischer & White, PLLC, our real estate closing lawyers proudly serve those in Catawba, Claremont, Connelly Springs, Conover, Denver, Granite Falls, Hickory, Hiddenite, Hildebran, Hudson, Lenoir, Maiden, Morganton, Newton, Rhodhiss, Sherrills Ford, Taylorsville, Valdese, and Vale, North Carolina.