Turn to our team to get the help you need to draw up power of attorney documents.
In our experience here at Vanderbloemen, Fleischer & White, PLLC, power of attorney is a term that many people toss around without fully understanding what it means. To put it simply, a power of attorney is a legal document that gives someone the authority to act on your behalf when you are unable to do so. There are several types of power of attorney designed to cover a variety of situations, but the main two types that you will need to know about are general and medical powers of attorney.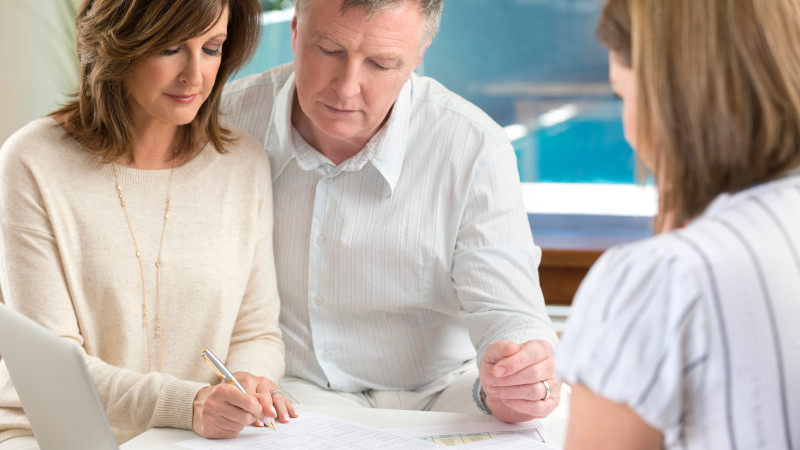 A general power of attorney gives your appointed person—the legal term is agent—the authority to make decisions regarding your finances and generally handle your money. When you work with our team to draw up a general power of attorney, you will be able to specify which duties your agent is allowed to perform, what decisions they are allowed to make, and under what circumstances. In other words, you aren't handing your agent a blank check to do whatever they want with, but instead giving them a specific assignment to carry out your wishes regarding your finances. A medical or healthcare power of attorney gives your agent the power to make medical decisions on your behalf in the event that you become incapacitated by an injury, illness, or old age.
We are here to serve the Newton, North Carolina community, and we want to help you get your affairs in order. If you need someone to help you draw up a power of attorney document, we encourage you to give us a call.
---
At Vanderbloemen, Fleischer & White, PLLC, we can create power of attorney documents for those in Catawba, Claremont, Connelly Springs, Conover, Denver, Granite Falls, Hickory, Hiddenite, Hildebran, Hudson, Lenoir, Maiden, Morganton, Newton, Rhodhiss, Sherrills Ford, Taylorsville, Valdese, and Vale, North Carolina.